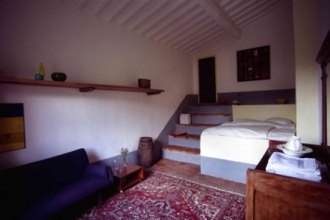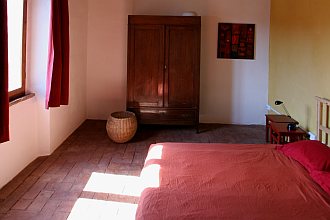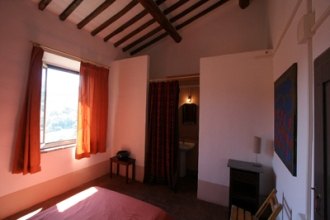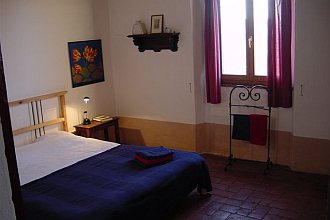 We serve a three-course dinner approximately five times a week, at € 30,-. Dinner is inclusive of house wine and water, exclusive of special wines to be ordered or spirits. We also provide vegetarian meals. You are free to use this facility, but we would appreciate being notified of your presence at dinner a day in advance.
At your request we can also provide a picnic basket.
Roomrates
Our rooms are named after the various local winds.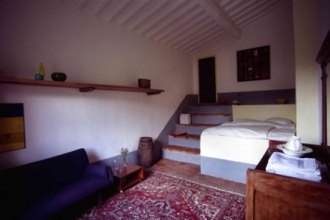 Charges
Charges
Per day
Per week
* All prices inclusive of breakfast.
* Throughout the season we only make reservations from 4 nights.
* Provision of an extra bed in the Tramontana is possible and costs € 55 per week including breakfast.
* All rooms have a low-noise ceiling fan with remote control.
* There is free wifi at Podere Cerale.