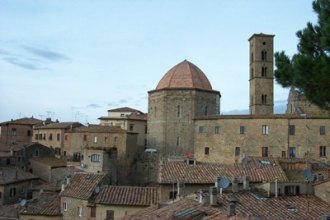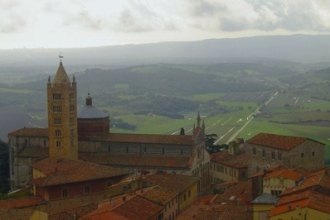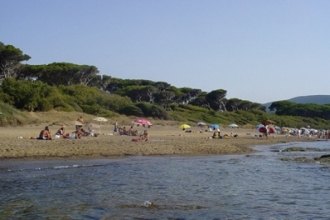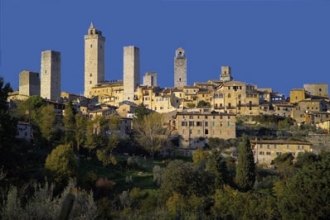 Surroundings
A day trip to Volterra (40 minutes), San Gimignano (1 hour), Pisa (1,5 hours), Siena (1 hour) or one of the numerous other historic cities. Discover the characteristic Tuscan landscape with its ancient villages by car or mountainbike. The beach is within easy reach as well, for instance Populonia (45 minutes), with the additional attraction of Etruscan excavations.
The area surrounding Podere Cerale is well-known for its volcanic activity, making it one of the few places on earth to provide green energy. The geothermal museum in Larderello is well worth visiting.
There is a wide range of good beaches, culminating in the beautiful natural surroundings of Populonia.
Closer by, the Cecina river provides welcome relief from the heat. Several quiet and idyllic spots are located at some 30 minutes by car from Podere Cerale.